No matter what your interests are there's always something to do near Arrowhead Ranch!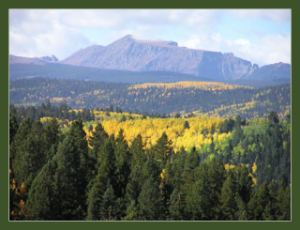 Just 11 miles miles from Arrowhead you can access the West Elk Loop, one of 21 scenic byways in Colorado – the closest you can come to a wildeness experience in a passenger car.
The Black Canyon of the Gunnison, one of our country's newest National Parks is just an hour's ride from Arrowhead and, Curecanti, a National Recreation Area is 15 minutes away.
Nearby at the Blue Mesa Reservoir, Colorado's largest body of water, the primary features are boat rentals, picnic areas, fishing and camping facilities. It's also a great place to relax and take in the spectacular scenery! Gunnison Country's numerous pristine fishing spots are visited by lake and fly fishing anglers from around the world and are easily accessible by car just off the main roads.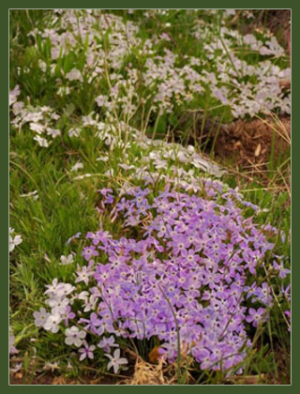 Just two hours away is the Town of Crested Butte, a registered National Historic District and turn of the century Victorian mining town with unique shopping and dining. Crested Butte is also known as the Wildflower Capital of Colorado and is home to the Mountain Bike Hall of Fame. Photographing, camping, biking, horseback riding, hot air ballooning and day hikes on gentle trails throughout the Gunnison National Forest are just a few of the leisure activities our guests enjoy.
Tucked into the grassy canyon where Henson Creek and the Lake Fork of the Gunnison River meet, the town of Lake City is a state secret and is just a couple hours drive from Arrowhead.
Cross-country skiing is right out your front door at Arrowhead, and alpine skiers can choose between two fabulous ski resorts. Many Arrowhead residents drive up just for the day to ski Crested Butte Mountain. Telluride Ski Resort is best enjoyed when you plan an overnight in Ridgway or the historical town of Telluride.
Most Arrowhead residents shop in the small town of Montrose, but you can always drive to Gunnison for your shopping needs.